Prayer Times
Saturday, Oct 01, 2022
(5 Rabiulawal 1444)
Adhan
Iqamah
Fajr
Sunrise
05:17 am
06:45 am
06:00 am
Dhuhr
01:15 am
01:30 am
Asr
05:52 am
06:00 am
Maghrib
07:46 am
07:46 am
Isha'a
09:07 am
09:15 am
Jummah Timings

Lecture
Khutbah
1st Shift
01:00 pm
01:30 pm
(Sami Kocak)
2nd Shift
04:00 pm
04:20 pm
(Shakil Ahmed)
Welcome to Cary Masjid
The Islamic Center of Cary was established in 2004 by a few people who wanted a place of worship in the Cary, NC vicinity. Later on in that year a land was purchased to construct a Masjid as the permanent home. It us under construction, and Insha Allah soon we will have a place of our own. It is a place of worship which is open to all Muslims who practice the religion taught by Prophet MuhammadSAW and as practiced by the four Khulafah Rashideen. However, the base practices of the Masjid as described by Imam Abu HanifahRA. The Masjid also focuses on the spiritual part of Islam for excellence in worship – known as "Ihsaan." We invite you to visit us and meet new friends at our Masjid.
BREAKING NEWS
22
Sep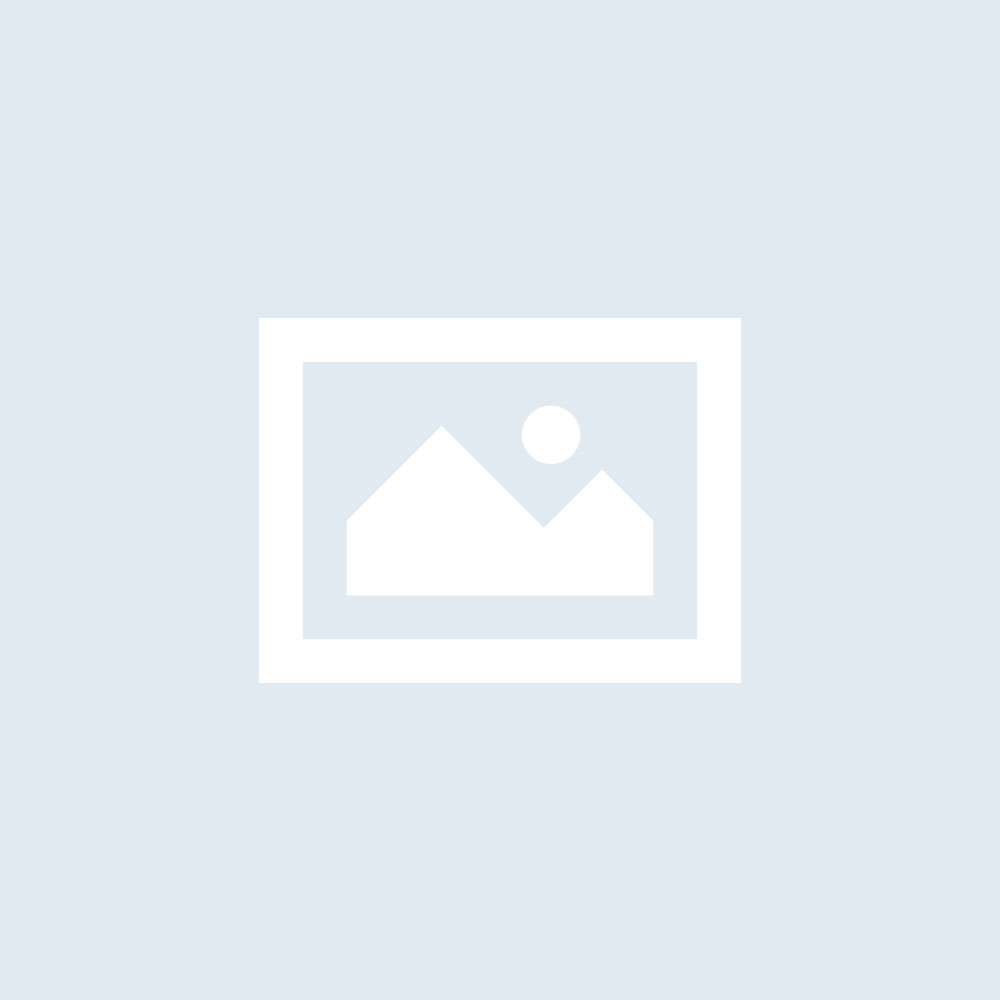 21
Sep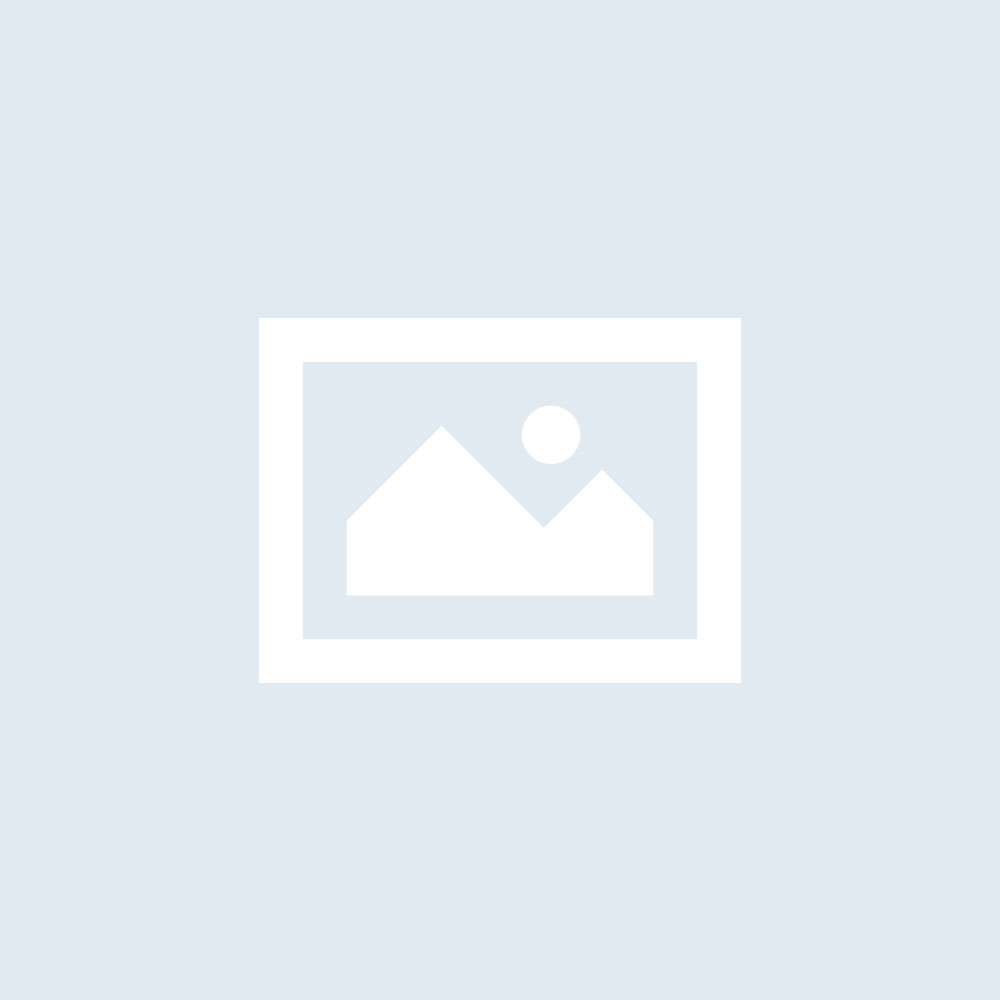 04
Sep
First Public Speaking Course 4 Saturdays in September Brothers and Sister 11:00 AM to 1:30 PM FEE: $50 (For the whole program)   Link to register:  https://tinyurl.com/3ryjad5r PLEASE BRING the PRINT OUT of the Payment Receipt KEY SERVICES Construction Questions Construction Update Facebook Page
Key Programs and Activities
Our Recent News
Cras dapibus. Vivamus elementum semper nisi. Aenean vulputate eleifend tellus. Aenean leo ligula, porttitor eu, consequat vitae...